Congratulations to our former students!
2019/2020 CER students:
2016/2017 CER students: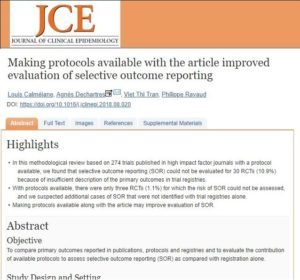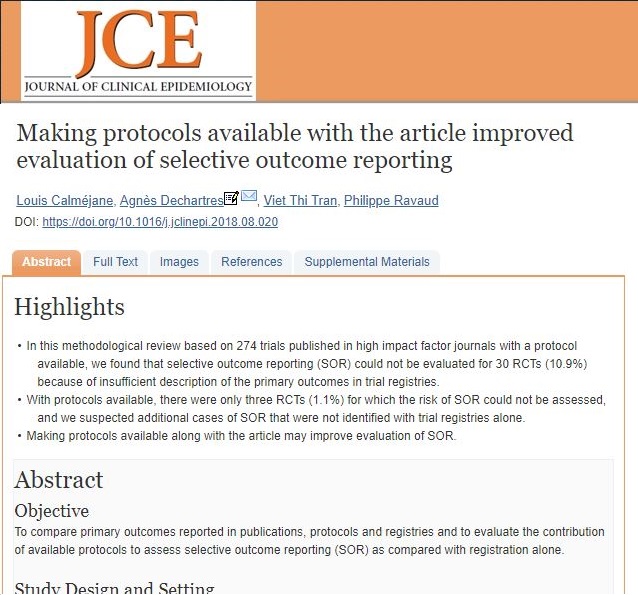 Calméjane L et al. Making protocols available with the article improved evaluation of selective outcome reporting. Journal of Clinical Epidemiology – April 2018.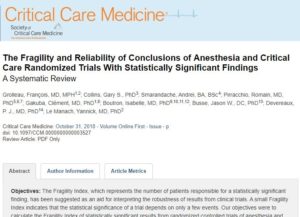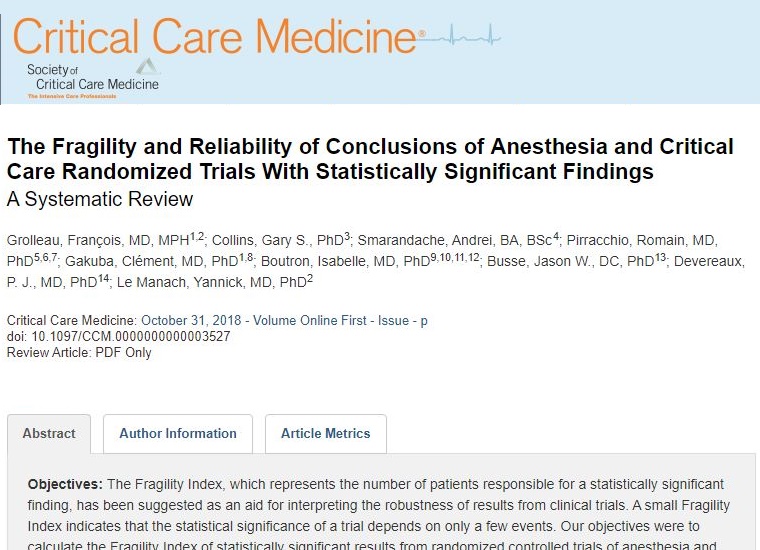 Grolleau FC et al. The Fragility and Reliability of Conclusions of Anesthesia and Critical Care Randomized Trials With Statistically Significant Findings. Critical Care Medicine – March 2019.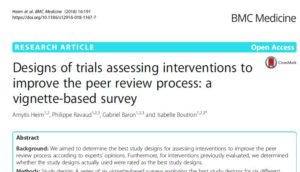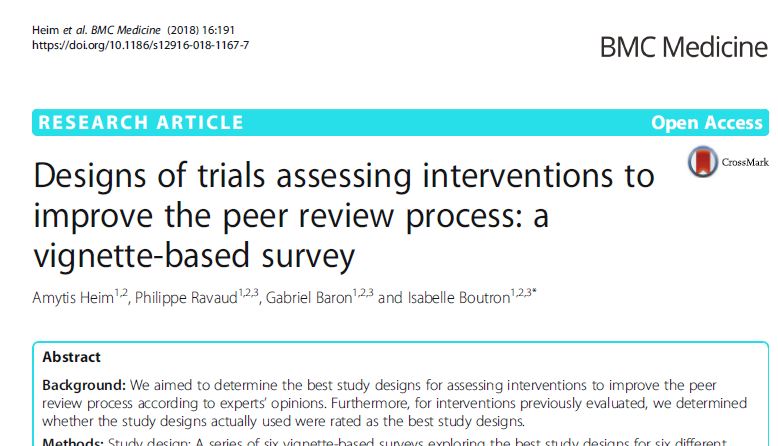 Heim A et al. Designs of trials assessing interventions to improve the peer review process: a vignette-based survey. BMC Medicine – October 2018.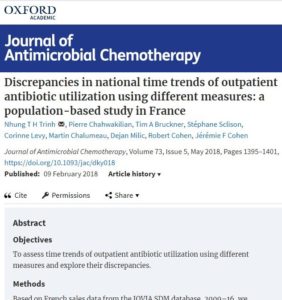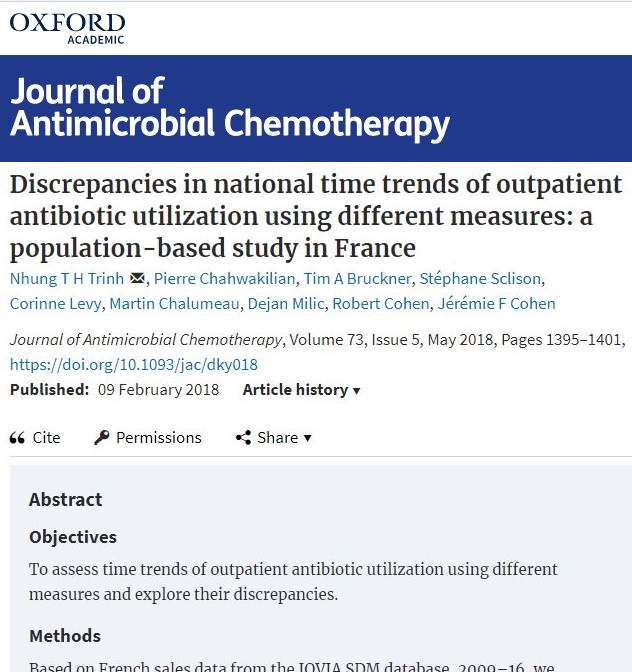 Trinh NTH et al. Discrepancies in national time trends of outpatient antibiotic utilization using different measures: a population-based study in France. Journal of Antimicrobial Chemotherapy – February 2018.
2015/2016 CER students: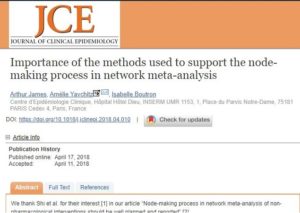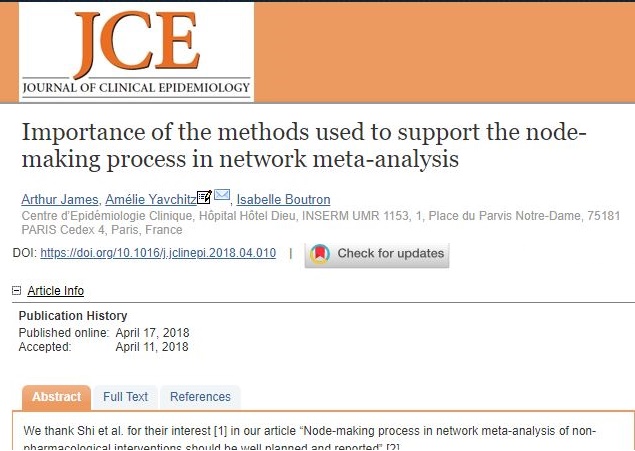 James A et al. Importance of the methods used to support the node-making process in network meta-analysis. Journal of Clinical Epidemiology – April 2018.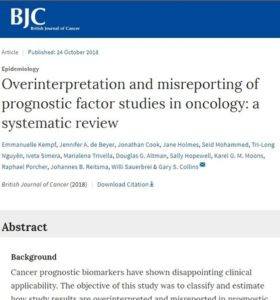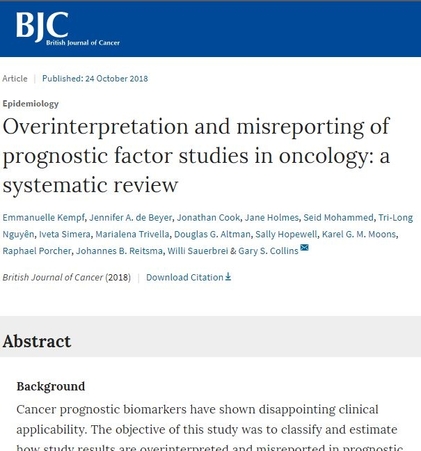 Kempf E et al. Overinterpretation and misreporting of prognostic factor studies in oncology: a systematic review. British Journal of Cancer – October 2018

Vo TT et al. Impact of Biomarker-based Design Strategies on the Risk of False-Positive Findings in Targeted Therapy Evaluation. Clinical Cancer Research – August 2018.